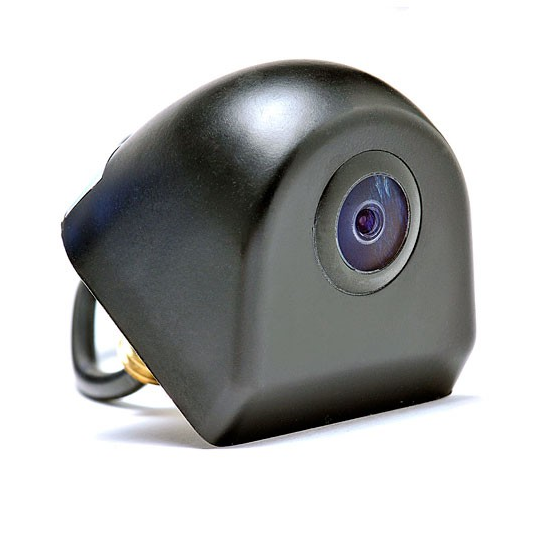 Backup Cameras -
Safety when backing up is ideal, especially with everyone in a hurry to where they need to go, a simple backup camera can save someones life. Many backup cameras we offer can be integrated in to factory installed screens for a factory fit and finish. We offer aftermarket and OEM cameras for virtually every vehicle.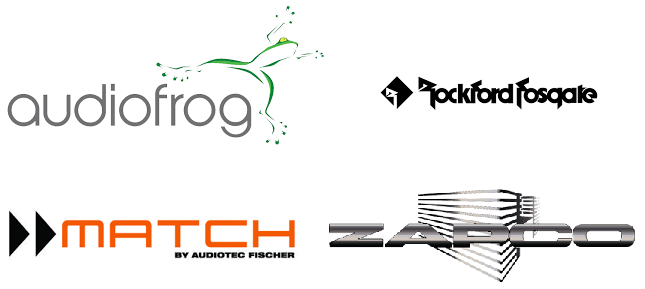 Sub-woofers and Amplifiers -
HKP Customs is proud to be dealers for some of the largest audio companies on the planet. Offering mid to upper end audio components, we are able to build a complete system or simply add bass to your vehicle. Whatever it is you're looking to do, we've got you covered with the products and installation to back it.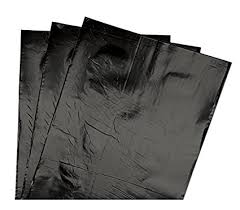 Sound Deadening -
Ambient noise detracts from our ability to enjoy our music and often requires us to turn up the volume just to hear it, this in turn leads to listening fatigue and stress which is not how we want to spend our time in our vehicles. Whether from basic road noise or vibration created from heavy bass beats, DEADSKIN products reduce the resonating abilities of your vehicle panels allowing you to truly appreciate your music library the way it should be heard.
DEADSKIN products are OEM specified and approved, and are manufactured in the USA. With a variety of kits available, Rockford has the sound damping material needed to do the job. Price range for the DEADSKIN line is $25.99 - $278.99. Contact HKP Customs for individual kit pricing.